Unlock Your Truth


who must you be, what must you do
Out of 7 billion people, there is only one of you.
This is the real value you must add to the world.
I call it Imaging
I use an organic fusion of branding and coaching to help answer your life's two most important questions
My clients are Leaders
I work with influencers from various professions to help them express their uniqueness
"I have seen Lorenzo weave his special brand of people empowerment. It takes him just one engagement to identify their specific strength, overriding passion and unique contribution. He has a terrific ability to ask pertinent questions launching them into a journey of discovering their potential and identifying possibilities. Lorenzo is a key, unlocking people in a way that leaves them knowing how valuable and resourceful they are!"
DJ McPhail, leader of Liberty Global
"In my professional experience with Lorenzo, he has proved to be among the most encouraging and inspirational people I have had the privilege of working with. When it comes to understanding the "big picture" for an individual or for an organization, he has an incredible ability to draw goals, desires and skills to the surface in order to understand the greater opportunities at hand. He has done this in my life personally."
Jesse Zweigenthal, UX Designer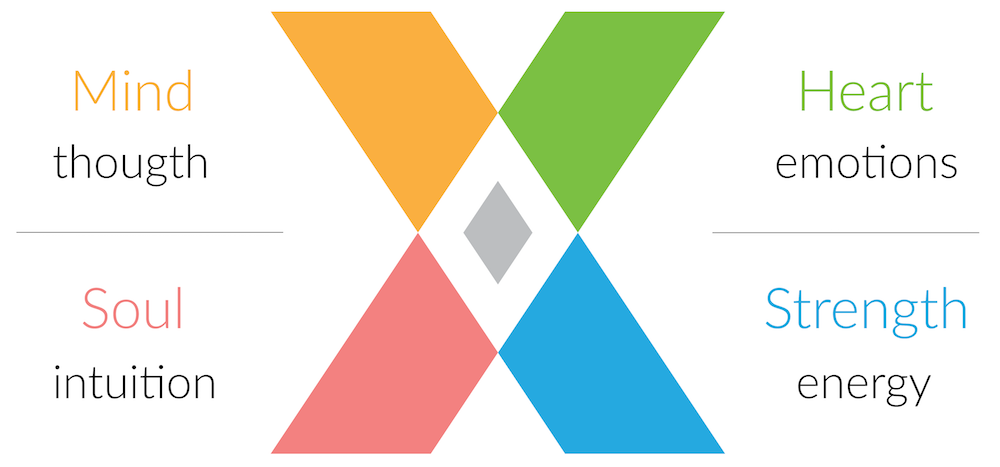 My original, organic process of unlocking, developed over many years working in a variety of industries, will help us uncover your X. We'll develop your unique abilities and talents to flow together harmoniously, expressing your singular voice.
Find | Free | Form | Flow
"Lorenzo is a leader who has the rare combination of both a visionary and a delivery orientation. He has the ability see possibilities and potential that others skip over, while also having the ability to operationalize a strategy that charts a path towards realizing that vision. It is an unusual combination, in my experience: he is both a person of vision and practice. I commend Lorenzo to anyone interested in looking to visualize new strategies and actually delivering them."
Andrew Steere, Engineering Consultant
"Lorenzo is an inspirational and visionary leader. He has a real grasp of contemporary culture, and a passion to galvanize leaders around the world to make a difference in their communities. He combines strategic leadership with infectious humor."
Dr. Joel Edwards, Strategic Advisor
"Lorenzo is a true visionary, who has spent much of his career studying leadership, and putting the principles into action. He has produced tangible results on a global basis."
Dr. Roger Hoerl, Professor