IXUS sounds similar to and references the acronym ICHTHUS, which means "Jesus Christ, Son of God, Savior"
The name is made up of three parts: "I", "X" and "US". The "I" represents the individual Christian and the idea that we are personally and fully responsible for our own faith and growth in Christ. The 'X" speaks of the incredible uniqueness each of us is endowed with by our Heavenly Father. We all have a particular "X" factor, essential to our God given makeup and purpose.
The "US" refers to the spectacular Community of the Christian Church and also the Family of Humankind. The idea of IXUS is that "I" use my "X" to contribute to "US". The motto of Truth/Love/Power is a recognition of our love for and total need of the Trinity: Father, Son and Spirit. The dream is to become Christ centered, Bible based, Kingdom minded followers of the King, transforming ourselves and this world into His Image.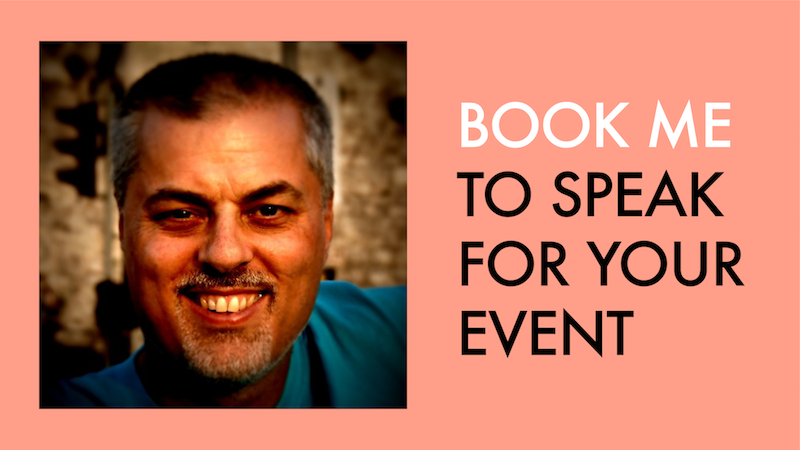 As an experienced preacher and minister, I speak regularly in the USA and around the globe. Have me speak for you  by easily booking through GigSalad.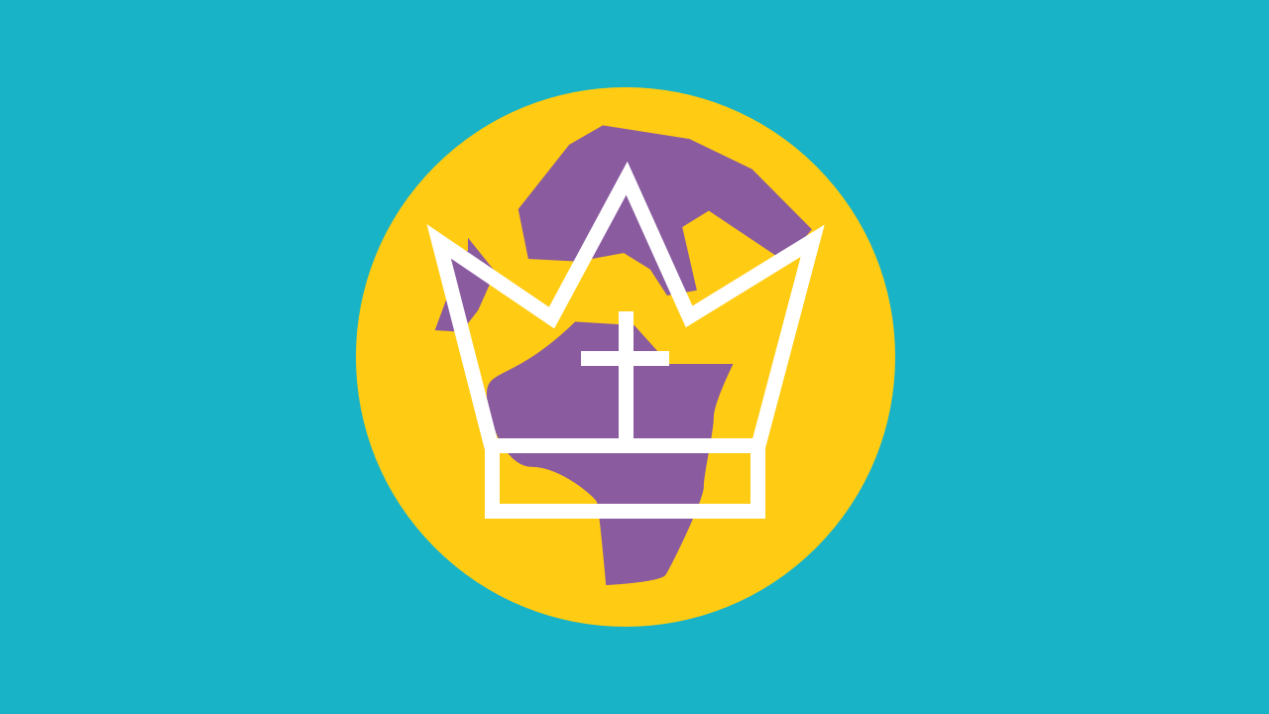 I enjoy the privilege of leading the Shakaba Global Family, a Kingdom network of like minded Christians working together to share God's Kingdom around the world.